Mineline Resources


Fleet Production And Optimisation Specialists
Mineline resources are the experienced professionals when it comes to production fleet management systems in the mining industry. Our philosophy is to support your business like it was our own. Please take your time to explore our web-page and discover how Mineline can help and support your business to grow and increase your production.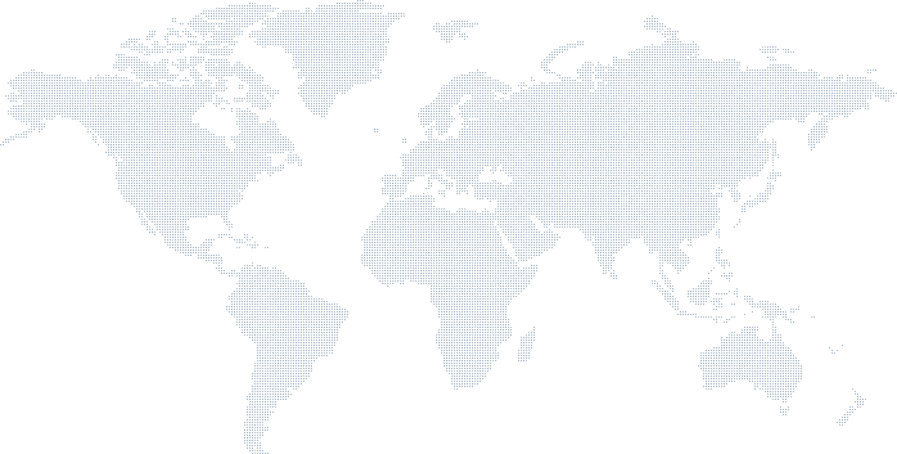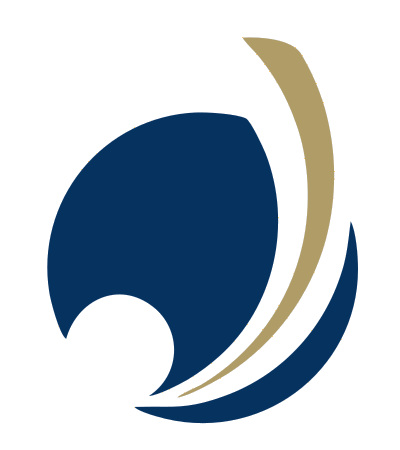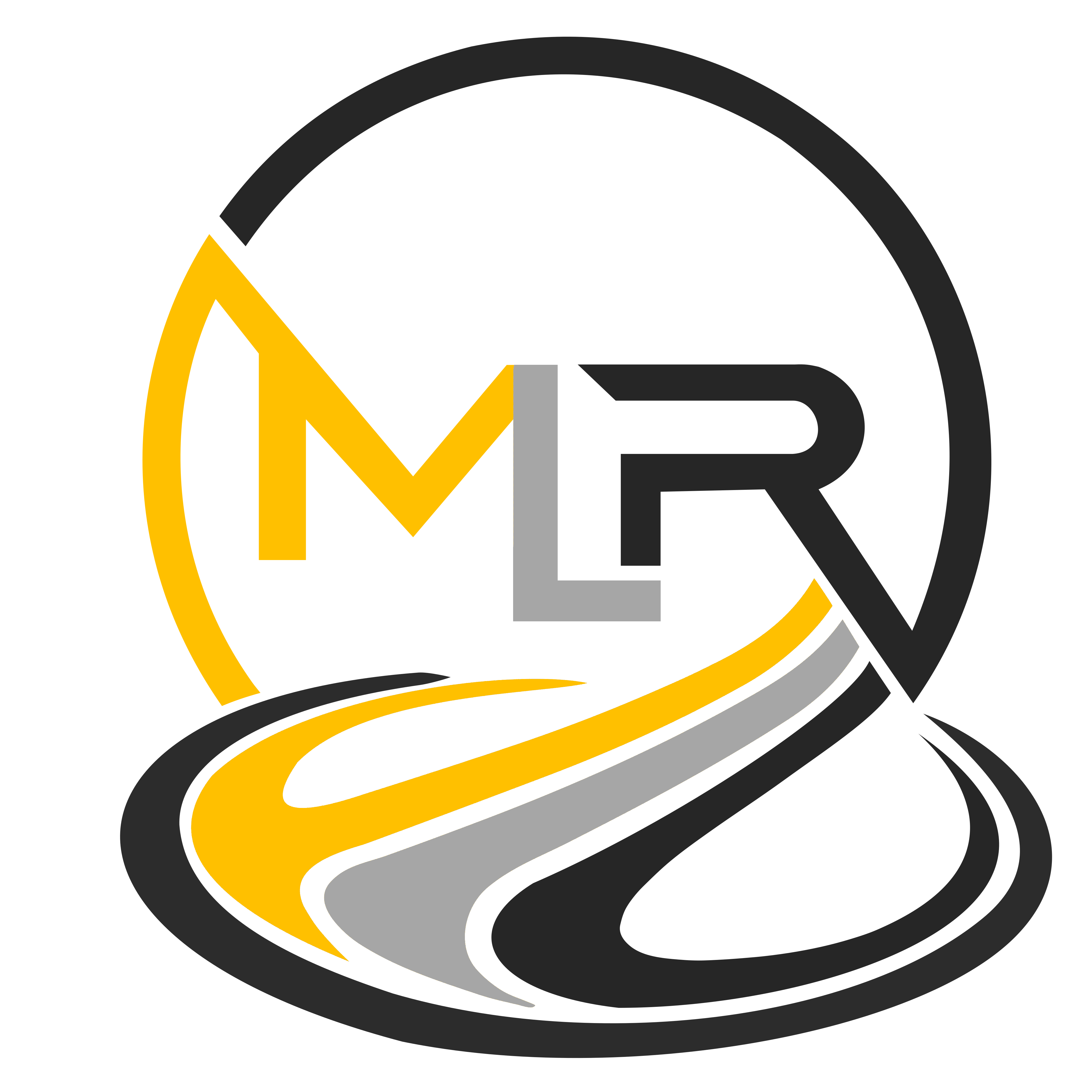 Mineline Resources Home
Mineline HQ 
Murwillumba NSW
Cadia Newcrest
Cadia 
Orange NSW Australia

Mogalakwena Platnum Anglo
Global Mine Sites Visited
Our Solution:
The Four Pillars
People
Process
Platform
Performance
Mineline Resources supplies People, Process, Platform and Performance (the four pillars) solutions to the mining, extraction, transport and construction industries. The Mineline team can lift your company out of the status quo, challenge existing paradigms, support and provide practical out of the box solutions that will lift your performance, productivity and optimise company processes with step change outcomes.
The Four Pillars
Having the right people with the right skills and training is essential, but without efficient and effective processes in place, their efforts can be hindered. Additionally, utilising the latest and most advanced technology platform is beneficial, but if the people operating it lack the necessary skills and training or the processes aren't optimised, it may not achieve its full potential. Performance is also critical in measuring and monitoring progress and identifying areas that need improvement. Our Four Pillars solution optimises all these aspects to help mining companies achieve sustainable and profitable growth while ensuring the safety and well-being of their employees.
Take advantage of our Four Pillars solution to optimise your mining operation and achieve sustainable growth. Contact us to learn more about how we can help your business thrive.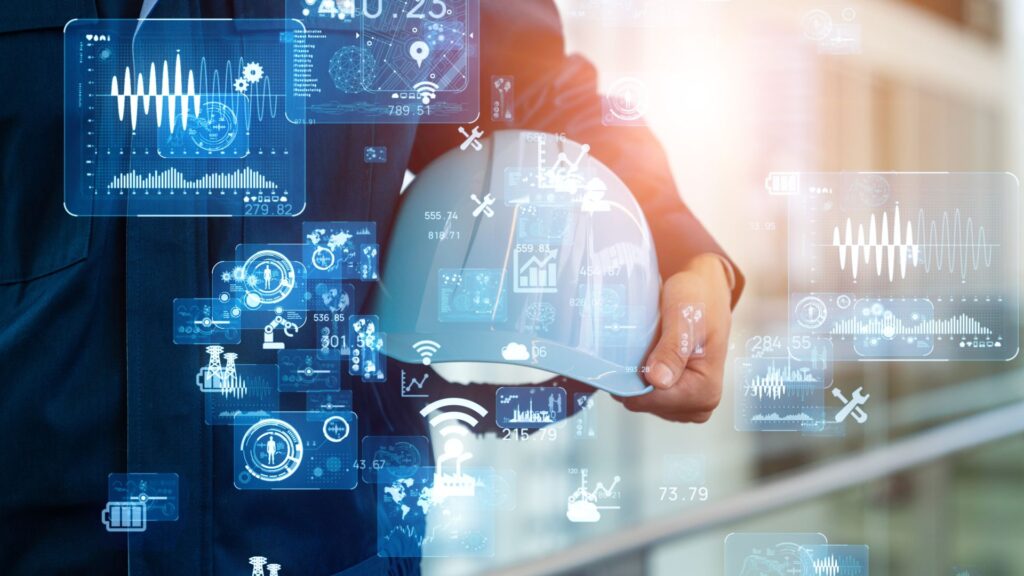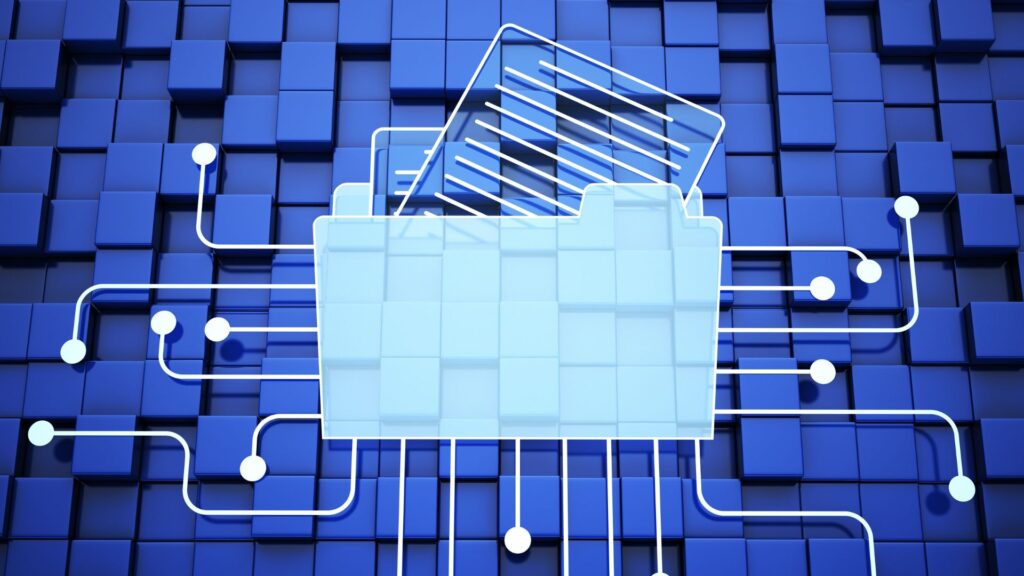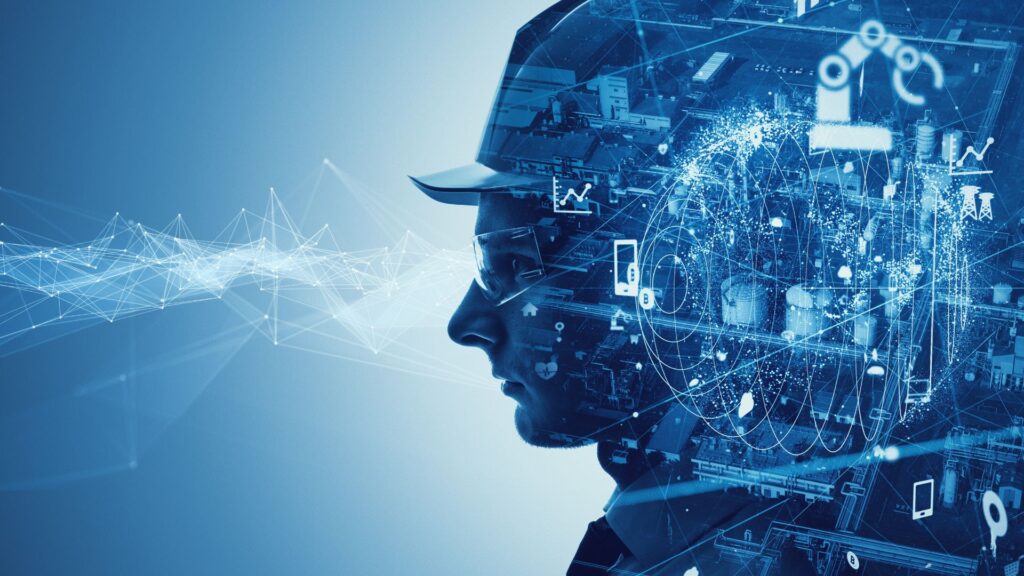 Our Services
Looking for a partner that can help streamline your mining operations and drive efficiencies in your mining processes? Look no further than Mineline Resources. Our comprehensive suite of services spans everything from process optimisation and automation to dispatch training and compliance, all powered by our innovative Four Pillars Solution.
Our team of experts combines technical expertise with practical experience to deliver innovative and cost-effective solutions that add value to our clients' businesses. We understand the challenges facing the mining industry today and we are committed to helping our clients stay ahead of the competition.
Whether you're looking to boost productivity, reduce costs, or enhance sustainability, our team has the expertise and technology to deliver results. Ready to learn more?
Click through to our service panel below to explore our offerings and discover how we can help transform your mining operations.
Explore Our

Mining Industry


Know-How and Effective Solutions
"Interested in learning more about how Mineline can help improve your mining operations? Check out our blog section below for insightful articles and industry expertise. Stay up to date with the latest trends and innovations in mining with Mineline."
Why Choose

Mineline

Resources?
Mineline Resources is a team of mining specialists with over 40 years of experience in improving fleet production, fleet management system audit, installation project management, fleet management awareness course, contract coordination services, documentation services, and operation control room design. They have worked with all the major mining houses in over 40+ sites on four continents, covering many mineral types. With hands-on knowledge and experience, they can help uncover and realise the extra potential production that exists on your site. They actively work on improving production processes and results in all the mine sites they have supported.
Mineline specialists have vast fleet management knowledge on all major fleet systems , and they know what configurations are required to get the best results from your fleet control system. They can help tailor your system to run your site for your results. Additionally, they offer services like project management, fleet management system acquisitions and installations, co-ordination services and guidance for your business, documentation services, and operation control room design. With impartial, partnered advice and support for your organisation based on years of field experience, Mineline can help you make informed decisions about fleet management and improve your operations.
Meet the
Team
Masters of fluff and obstacle removal and all round paradigm busting, myth challenging,  production lifting legends