MS4M
Mineline Resources is the Australian Pacific agent, distributor and first tier regional support for the amazing MS4M Fleet management system.
The MS4M system combines several key modules into the one highly integrated management and monitoring system for mines. Production fleet optimisation, machine health, high precision machine guidance, safety systems and reporting applications all combine to offer a truly one stop FMS for total transparent management of mining assets in real time.


Fleet Management System

C4M
The heart and soul of the MS4M system is the Control for Miners (C4M) module. Real time end to end control over your mining activities and production.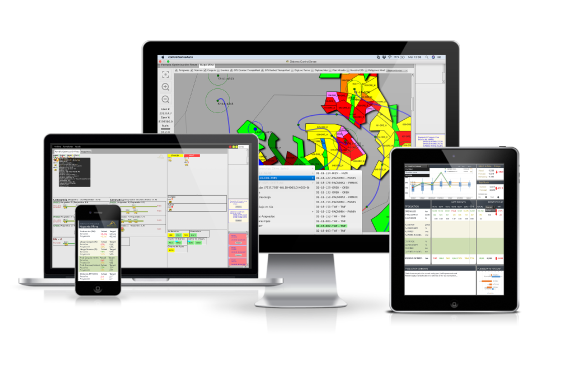 Learn More Cross Functional Report System

R4M
MS4M's data capture and presentation technology facilitates rapid access to critical operational intelligence.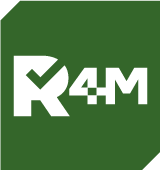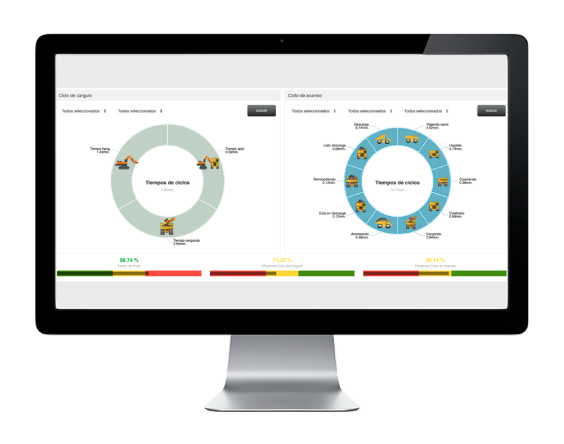 Health Monitoring System

H4M
MS4M's equipment telemetry interface capability allows complete transparency across critical sensor and operational parameters.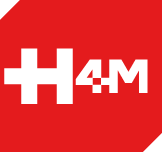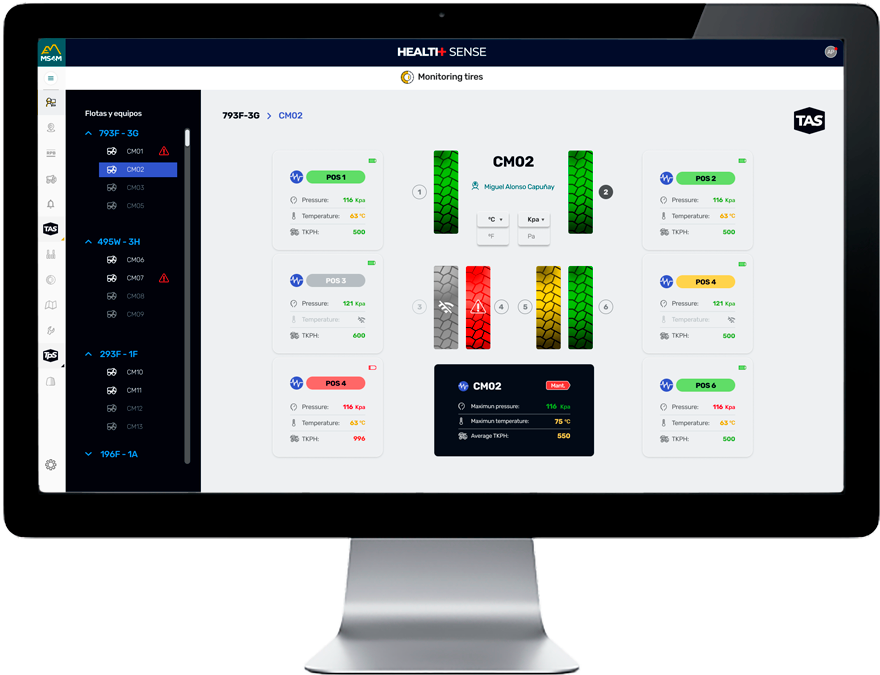 Safety For Miners

S4M
MS4M has a powerful suite of safety support and monitoring systems to help operations maintain unprecedented levels of operational safety.