Mineline Resources


Services
Looking for a partner that can help streamline your mining operations and drive efficiencies in your mining processes? Look no further than Mineline Resources. Our comprehensive suite of services spans everything from process optimisation and automation to environmental monitoring and compliance, all powered by our innovative Four Pillars Solution.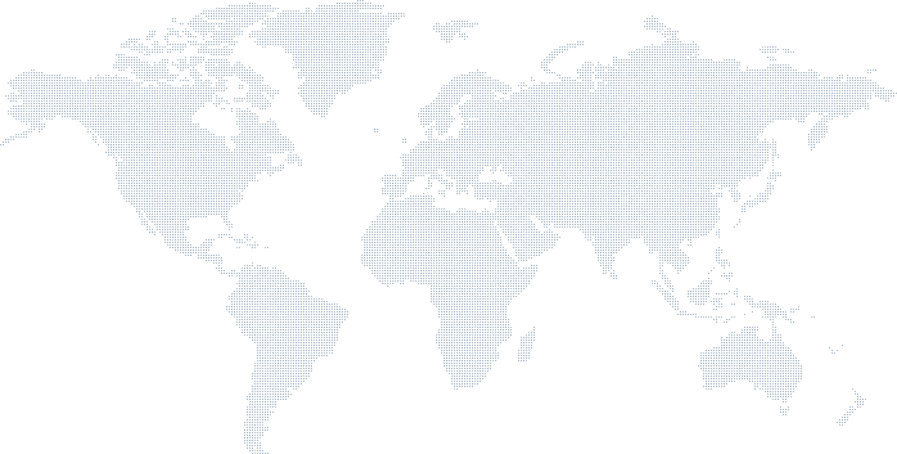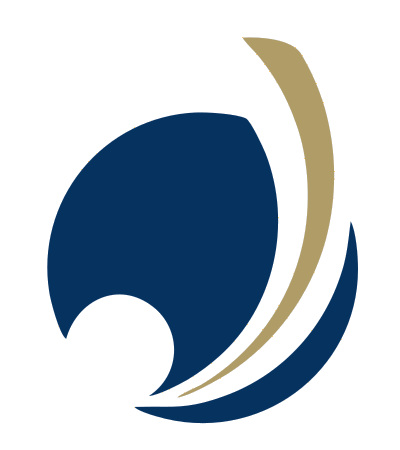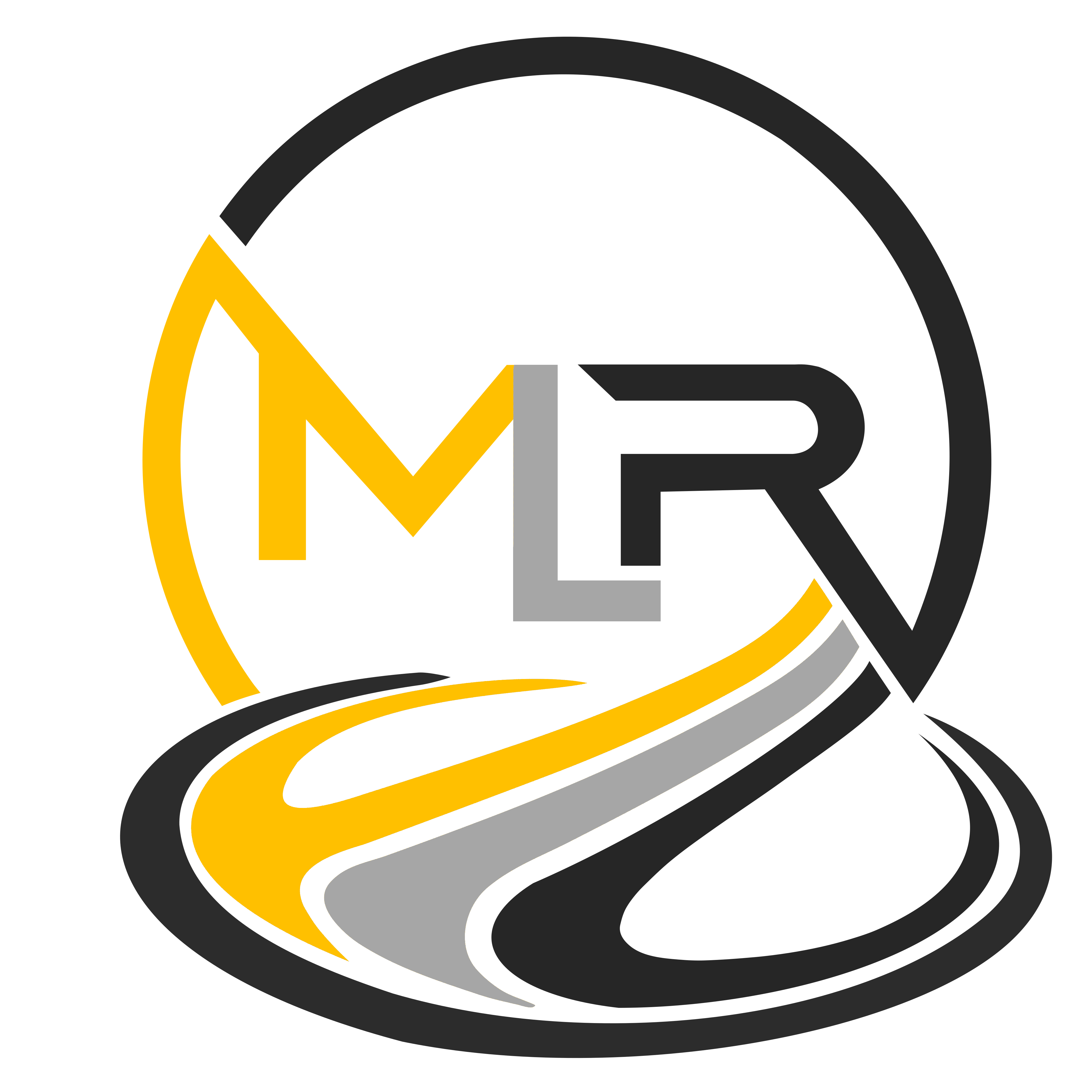 Mineline Resources Home
Mineline HQ 
Murwillumba NSW
Cadia Newcrest
Cadia 
Orange NSW Australia

Mogalakwena Platnum Anglo
Our Best Services
Our team of experts combines technical expertise with practical experience to deliver innovative and cost-effective solutions that add value to our clients' businesses. We understand the challenges facing the mining industry today and we are committed to helping our clients stay ahead of the competition.
Whether you're looking to boost productivity, reduce costs, or enhance sustainability, our team has the expertise and technology to deliver results. Ready to learn more?
Click through to our service panel below to explore our offerings and discover how we can help transform your mining operations.