Fleet Production And Optimisation Specialists
Mineline resources are the experienced professionals when it comes to production fleet management systems in the mining industry. Our philosophy is to support your business like it was our own.
Please take your time to explore our web-page and discover how Mineline can help and support your business to grow and increase your production.
Our Solutions
Mineline Resources supplies People, Process, Platform and Performance (the four pillars) solutions to the mining, extraction, transport and construction industries. The Mineline team can lift your company out of the status quo, challenge existing paradigms, support and provide practical out of the box solutions that will lift your performance, productivity and optimise company processes with step change outcomes.
Our Best Services
Mineline Resources offers quality services to mining operations with a specialised focus on modern fleet management systems, reporting platforms and business improvement projects. 
We have experience and exposure across the world on many operational sites, for all the major mining houses.
Mineline have secured millions of tonnes and dollars worth of improvement and optimisation gains for our valued clients.  Contact Mineline to discuss how we can help your operations or to simply request our references and hear it first hand from our clients.
Why Choose Mineline Resources?
Share processes an data secure lona need to know basis without the need
Our prices are clear and straight forward
What People Say
Share processes an data secure lona need to know basis without the need
Our prices are clear and straight forward
James Logan
A small river named Duden flows by their place and supplies it with the necessary regelialia. It is a paradisematic country, in which river named Duden flows by their place and supplies it with the necessary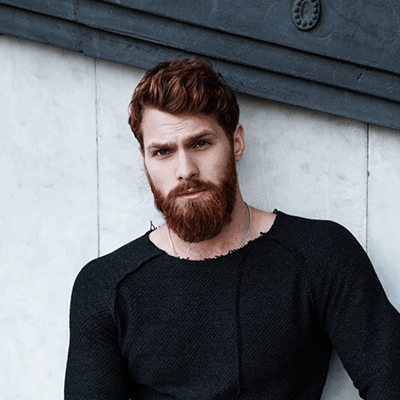 Mark Stive
River named Duden flows by their place and supplies it with the necessary A small river named Duden flows by their place and supplies it with the necessary regelialia. It is a paradisematic country, in which
Get Latest Info
Share processes an data secure lona need to know basis without the need
Our prices are clear and straight forward